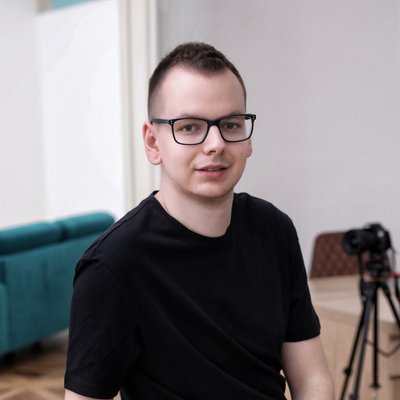 Martin Fóka, Innovative Engineer Using Coding Skills to Enhance Business Operations
Hello! I'm Martin, an innovative engineer who's passionate about using coding to streamline operations. I'm always exploring, always learning, and forever curious about the world of programming and operations research. I also have a solid interest in data analytics and web development. My motto? Every process has space for improvement and simplicity.
I see myself as a versatile professional. Understanding the bigger picture is key for me. To achieve this, I constantly broaden my knowledge across various systems and technologies. I don't believe in limiting myself to any single tool or programming language. I welcome an open approach that allows me to view problems from different angles and find unique solutions.
While I'm currently focused on my role, I'm well aware that the tech field is a dynamic one, and new opportunities can be just as compelling. Take a moment to explore my projects and experience. Who knows, if you see a synergy between my skills and your needs, feel free to reach out. After all, great things often start from a simple conversation!